Bollytude @ Slam The Tour
We at Bollytude work really hard right from creating those quirky designs to making sure our products reach our customers on time. But once in a while we take a break and do something fun, like what we did this past weekend. Team Bollytude witnessed the awesomness of Slam The tour at San Jose. To say that we had an epic time would be an understatement. From Abhiskek Bachchan & Shah Rukh Khan giving us a shoutout to having a conversation with the King Khan, we did it all.
The crazy posters team Bollytude made.... Junior Bachchan offered us a kidney, while King Khan felt sorry that he had a hater.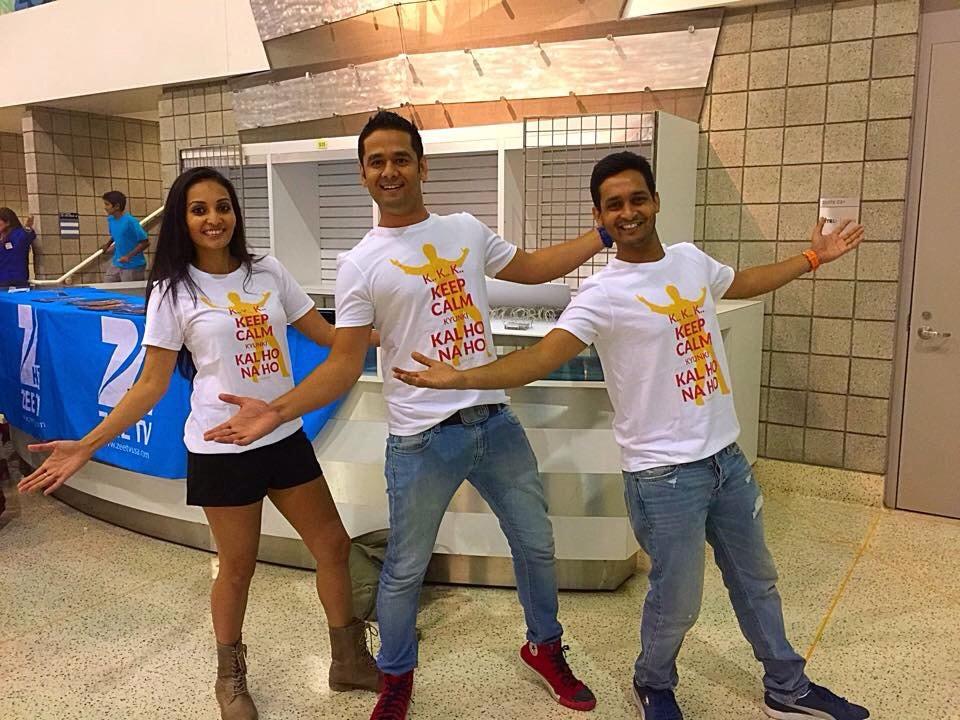 we also got our favorite SRK tees printed for the crew.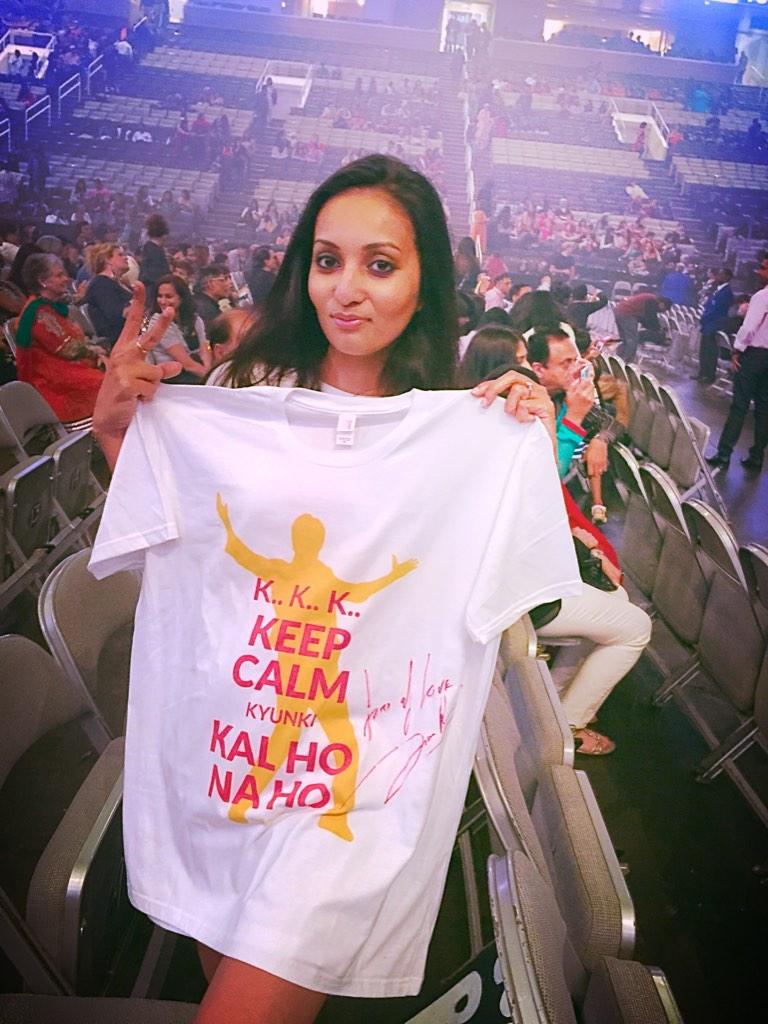 and well King Khan loved our tees too..... so much that he gave us an autograph. #trueStory 
But that wasn't enough and we wanted more, so we made our way to a fireside chat with all stars from the movie Happy New Year which included King Khan, Junior Bachchan, Deepika padukone, Boman Irani, Farah Khan & the upcoming actor Vivaan Shah.
Here is one of our co-founders Pankaj asking SRK what he really wants... If someone had to gift something to SRK that will truly make him happy, what would that be? 
Here is our other co-founder Ajeenkya wanting to know when would King Khan make his directorial debut? 
 And finally the weekend wouldn't have been complete without a few selfies :)